The Virtual HLF got off to a successful start with the Opening Gala making clear that traversing separation is a global effort. Anja Karliczek, Federal Minister of Education and Research and Theresia Bauer, Minister of Science, Research and the Arts Baden-Württemberg, greeted the participants and emphasized the importance of networking events especially during the pandemic.
A broad selection of sessions, from interviews with the laureates who were awarded most recently, to informal conversations with computing pioneers generated plenty of take-aways. Several laureate talks kept the viewers intrigued, with a few even having a live Q&A preceding the lecture. Here you can find some snapshots that offer a closer look at the program.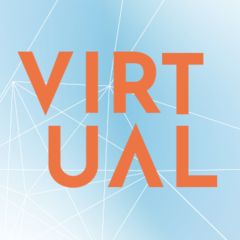 I am deeply impressed by the amazing ideas you had and implemented so well for the #vHLF20.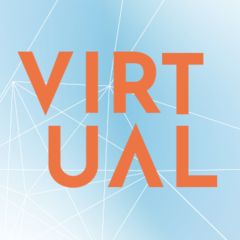 Happiness is being a mathematician.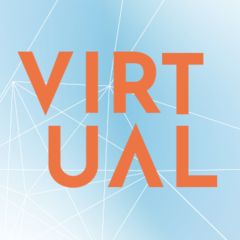 #vHLF20 truly lives its theme of traversing separation.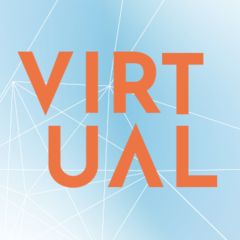 This is so wonderful and inspiring...I literally have stars in my eyes..I am so amazed.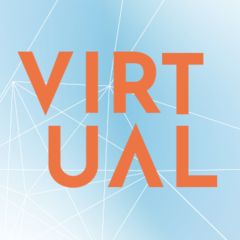 @HLForum started in grand style yesterday with mind-blowing sessions, talks & networking. Looking forward with excitement in having swell time the next 4 days.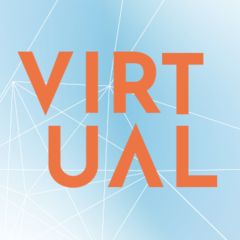 #vHLF20 what a wonderful Day 1! Truly, @HLForum has made it feel like "traversing separation"- sitting behind my laptop screen I can feel the motivation after hearing these inspiring talks!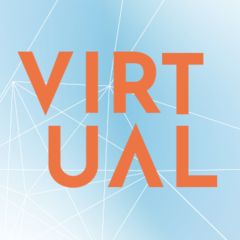 Great discussions happening at #vhlf20!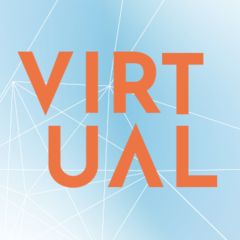 A grand opening today for @HLForum Great to be a young researcher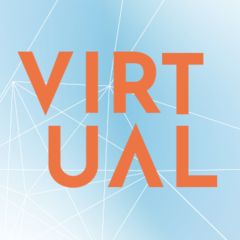 I am excited to be a participant at the 2020 virtual Heidelberg Laureate Forum @HLForum. So much to learn, many great people to meet