Day 4 wrapped up the Scientific Program, and began earlier than the other days in order to provide space for Lab Visits, Alumni Presentations, even a laureate talk. The regular schedule picked back up with presentations by the award granting organizations with brief background videos of the ACM, IMU and DNVA. Barbara Liskov reflected on programming methodology, and Jon Kleinberg analyzed the bias in machine-learning algorithms. An informal dialogue between Yoshua Bengio and Kleinberg tackled ethical challenges surrounding biases. Laureates from both disciplines conversed about where mathematics and computer science interact.
The program officially came to a close with an announcement about the imminent change within the Board of the HLFF. Despite the sessions being concluded, networking continued in Virtual Meeting Hub with an avatar packed dance party.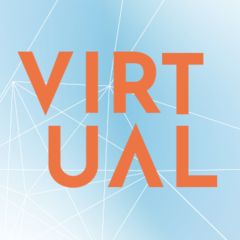 Had a wonderful opportunity to take part in a closed QnA with Sir Tony Hoare and Leslie Lamport - #vHLF20 making dreams come true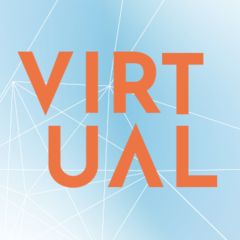 Thank you so much for organizing this great HLF!! It was a truly amazing experience!! :-) Hope to see you all next year in person!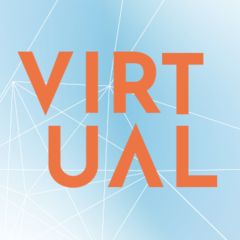 The virtual lab visit to the MPIA lab was astounding. Setting up an observatory like the Large Binocular Telescope amidst a variety of challenges is truly unbelievable.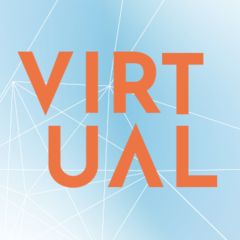 Many thanks to the organizing team and to all the speakers! It was a great experience!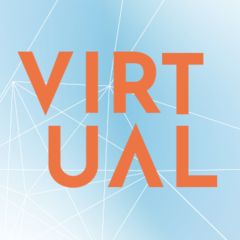 Given the wonderful experience of virtual HLF, just hoping for the pandemic to subside and waiting to participate in the HLF in person in Sep 2021.