Day 2 of the Virtual HLF is in the books. The program opened with two HLF alumnae interviewing Abel Prize recipient Karen Uhlenbeck about overcoming obstacles and how to do good research. Shwetak Patel, ACM Prize in Computing, rolled out the red carpet for the Hot Topic: Health, Technology and Data, where two separate panels analyzed the conditions of global health and evaluate current solutions.
Laureate talks, informal dialogues and panel discussions supported the stacked line-up. Additionally, the Satellite Program was in full swing, offering screening of a film about Maryam Mirzakhani's career and the I AM A.I. exhibition. Find some snapshots from Day 2 below.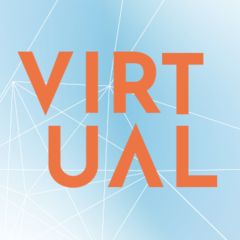 Great to follow the discussion on health, technology and data from a different perspective through #vHLF20 virtual hub.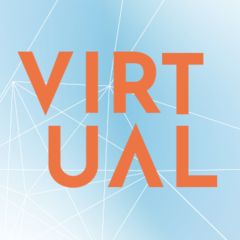 @HLForum It is a great opportunity to be attending the virtual HLF 2020. Lot of insightful interviews, dialogues, and talks. Thanks to the organizers for selecting me and providing this chance.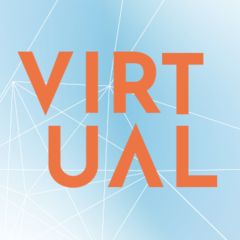 Wonderful story from a world-renowned female mathematician. Sending my regards to all female mathematicians participating in this event.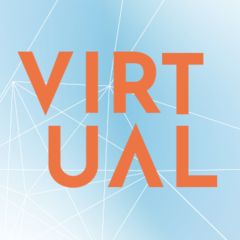 Yesterday's session was very informative, inspiring, engaging and well organized. Well done to everyone who made this possible.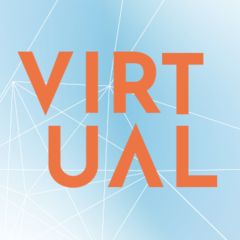 Great to see such open and honest discussion of the #ethics of health technology #VHLF20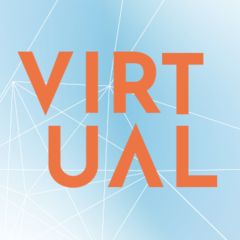 It was very inspirational and motivational to listen to the great Mathematicians and Computer Scientists about their work, struggle and achievements. Thank you #vhlf20