Day 3 of the Virtual HLF began with a fruitful panel discussion examining how journalists should tackle writing about the black box themes in science without losing the public's trust or interest. Following the panel, the young researchers took the spotlight during the Poster Session to present their research focus in the Virtual Meeting Hub.
A laureate panel consisting of Vinton Cerf, Alessio Figalli and Efim Zelmanov enjoyed a colorful debate on how scientific exchange and collaboration should proceed the post-COVID-era. This was followed by Joseph Sifakis who explained why it's so hard to make self-driving cars. In the final session of the day, Raj Reddy unraveled how technology could eliminate lockdowns in the future .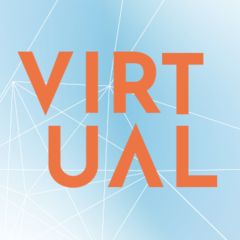 A very interesting topic to start day 3 of the #vHLF20. Literally one of the concerns after doing research is to be able to communicate it to not only the scientific community, but also to general public.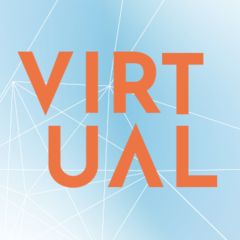 Thanks @HLForum for this awesome platform. 😊 Dance party in the #Virtual Hub. 🎉🕺💃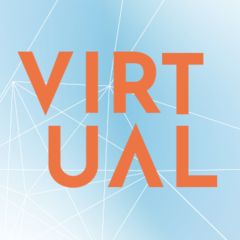 Such a good session, thanks panellists and our moderator for keeping the discussion flowing.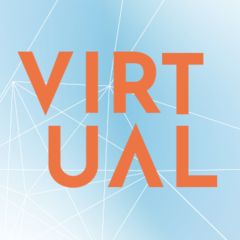 Always so refreshing to listen to Vint, Figalli and Zelmanov #vHLF20 @HLForum here diacussing "after covid world", if there is one.